Paquete Lagunas de Ruidera en 4x4 + Hotel
•Es necesaria reserva previa •La visita incluye también un telescopio terrestre para el grupo y un prismático por pareja. •No están permitidos los animales de compañía. Horario: Mañanas: Desde Junio hasta finales de Septiembre a las 09:00 horas. Desde Octubre hasta Junio a las 10:00 horas. Tardes: 3 horas antes del ocaso
Room only or Breakfast included or lunch Menu
Choose dates
Includes
LAGUNAS DE RUIDERA (Parque Natural). Visita guiada en vehículo todo terreno.
Actividad Visita en 4x4 a las Lagunas de Ruidera
Descubre las maravillas del Parque Natural las Lagunas de Ruidera, a bordo de un vehículo todo terreno climatizado. Déjate guiar por los profesionales que te mostrarán la formación, fauna, flora, historia, amenazas, etc. Conocerás lugares únicos, increíbles panorámicas. Con el todoterreno alcanzaremos las Lagunas Altas, descubriremos las antiguas Centrales Eléctricas, Molinos Hidraúlicos, Morras, Castillos, las zonas más tranquilas y apartadas de este Oasis Manchego. El guión de visita, horarios y recorridos están pensados para que disfrutes al máximo. NIÑOS DE 10 AÑOS 20€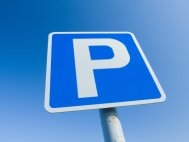 Plazas propìas del hotel (no cubiertas)
Parking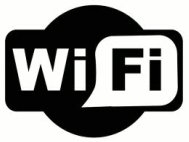 Wifi Gratis
Enjoy our facilites at Intur Alcázar de San Juan
Sauna + Gym + Swimmingpool + Jacuzzi (wellness center)
This hotel built by a famous Spanish architect offers modern interiors, galleries with arcades and high ceilings, such as the one that covers the indoor pool. It also has beautiful gardens, ideal for taking the air. Work out in the gym and relax afterwards in the sauna.
1.

Choose arrival date

Days when the offer applies